JUST BUCKLE UP AND HOLD ON TIGHT
TAKE A RIDE. BEGIN TO BELIEVE.
TAKE A RIDE. BEGIN TO BELIEVE.
SHELBY MOVES TO THE BEAT OF A DIFFERENT DRUM.
The Cobra Club of SA was founded on August 9, 1986. Since then the Club has strived to assist its members in finding ways to enjoy their cars.
​
Carroll Shelby did not just want a line-up of cars that he could be proud of.  
His vision was for a community where Cobra owners could enjoy their cars the way he and his team intended.  This community is the Cobra Club of South Africa.
Heinrich du Preez
Chairman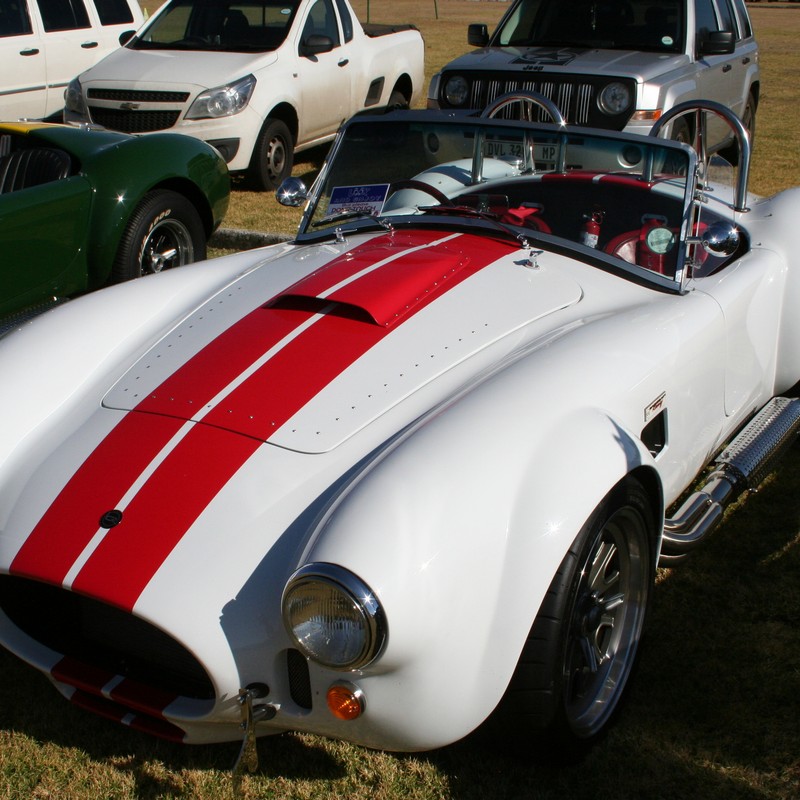 Megan du Preez
Social Media
Wouter Havenga
Drag Racing
Leon Kotze
Corporate Sponsorships
Kenneth Ella
Special Events
Banking Detail: Cobra Club of SA
Nedbank;  Account number: 1979287724; Reference: Your name and surname
They say it stands for 'goes like hell', and they are right.