JUST BUCKLE UP AND HOLD ON TIGHT
TAKE A RIDE. BEGIN TO BELIEVE.
TAKE A RIDE. BEGIN TO BELIEVE.
SHELBY MOVES TO THE BEAT OF A DIFFERENT DRUM.
17 October – GrillO
Sunday Brunch
27 -28 November – Weekend away (Poker run)
Weekend = playtime
4 December – Year end function
Finish line is in site
Heinrich du Preez
Chairman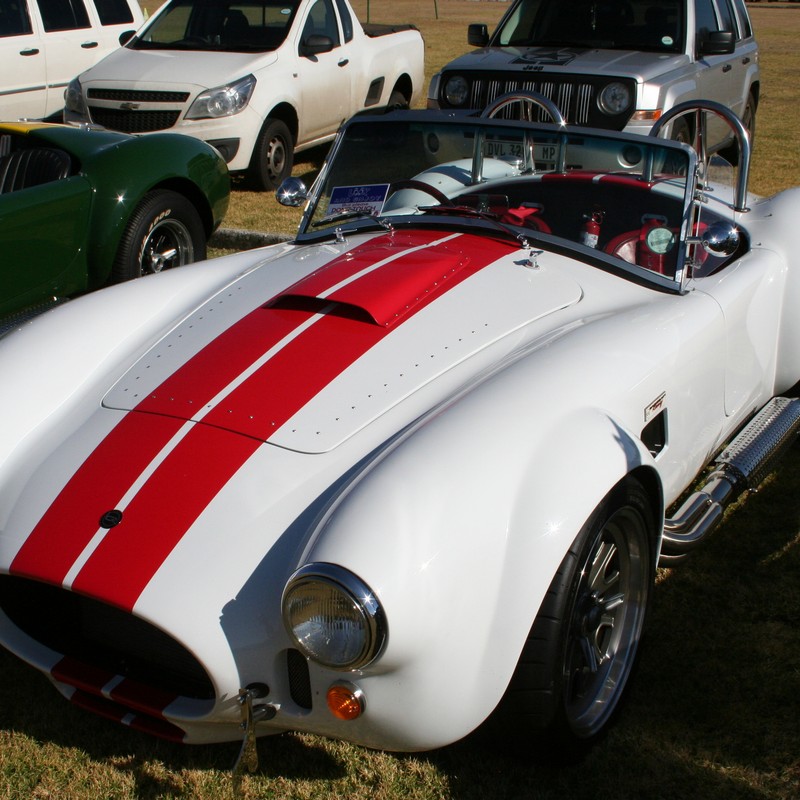 Megan du Preez
Social Media
Wouter Havenga
Drag Racing
Leon Kotze
Corporate Sponsorships
Kenneth Ella
Special Events
Banking Detail: Cobra Club of SA
First National Bank;  Account number: 62878549579;  Branch code: 250655;  Reference: Your name and surname
They say it stands for 'goes like hell', and they are right.