JUST BUCKLE UP AND HOLD ON TIGHT
TAKE A RIDE. BEGIN TO BELIEVE.
TAKE A RIDE. BEGIN TO BELIEVE.
SHELBY MOVES TO THE BEAT OF A DIFFERENT DRUM.
ABOUT THE COBRA CLUB OF SOUTH AFRICA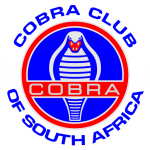 If you would like to join the club, herewith some of the benefits you can expect. It is very easy to join, and our yearly subs are only R735 per annum.
Follow this link to join
Local Chapter
By joining you become part of a chapter. These chapters organize their own get togethers at their branded Clubhouse.
Monthly runs
Our Club organizes an official run every month, and we invite all our members to these at no charge. Our runs are member only events.
Yearly events
Our flagship event is our yearly Concourse event. As a member you get an exclusive invite to this event.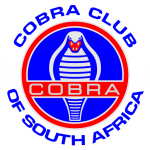 Heinrich du Preez
Chairman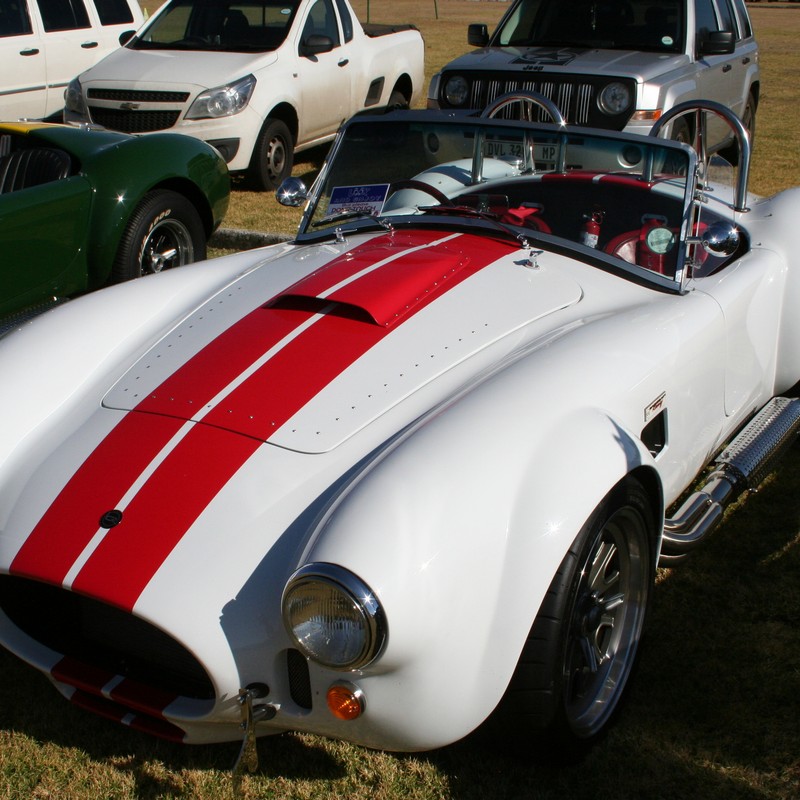 Megan du Preez
Social Media
Wouter Havenga
Drag Racing
Leon Kotze
Corporate Sponsorships
Kenneth Ella
Special Events
Banking Detail: Cobra Club of SA
First National Bank;  Account number: 62878549579;  Branch code: 250655;  Reference: Your name and surname
They say it stands for 'goes like hell', and they are right.